Feast and Raffle
The St. Joseph Feast and Raffle in an annual fundraising event where guests enjoy an elegant buffet dinner prepared by a local caterer and a cash bar. Guests are invited to mingle while competing for the highest bid in the silent auction room with items from local businesses and crafters, gift baskets, sport memorabilia, electronics, and home goods. Throughout the evening there is a DJ with music and dancing as well as multiple raffle drawings for the 50/50, cash prizes, and raffle prizes. Following dinner, guests will have the opportunity to outbid their friends during the fast paced live auction event for big ticket items. The evening ends with a reverse auction where participants are able to make monetary donations that are designated for a specific project for the school.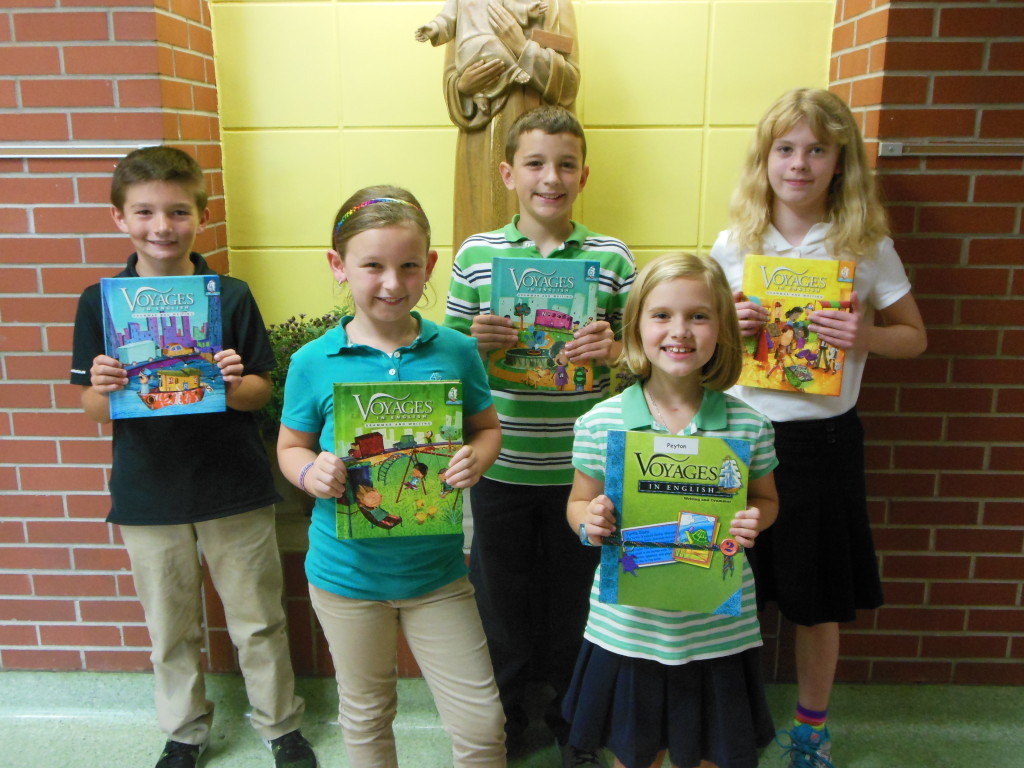 Proceeds from the Feast and Raffle are used to fund the school in many ways. Profits are used to purchase updated text books and classroom equipment; increase and improve the technology infrastructure, software, and hardware; and help subsidize the operating costs.
Tickets for this event are $50 per person and are sold in the school office and after select masses following the Fall Carnival. The Feast and Raffle will begin after a Saturday mass and will end roughly at midnight. Check out begins once all festivities have concluded for the night. All participants must be age 21 or over and dress is formal.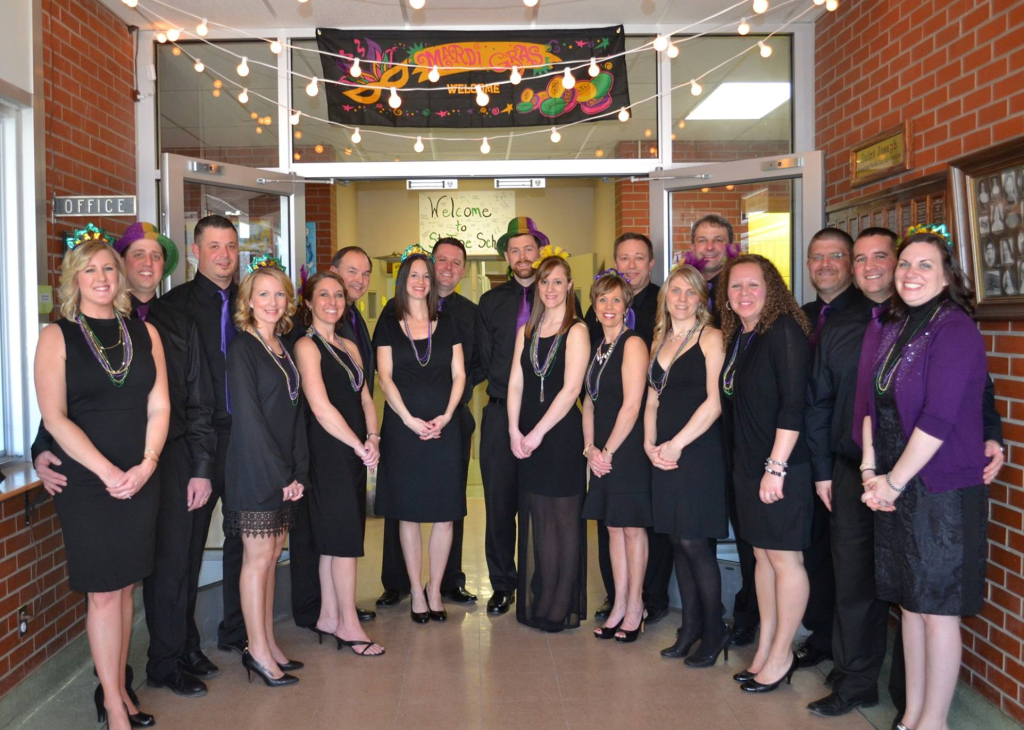 The Feast and Raffle committee is continuously seeking both monetary and in-kind donations. If you would like to donate or have a desire to help out with this event by becoming a committee member, helping set up for the event, clean up the school the next day, or help facilitate a portion of the evening, please comment on the Facebook page.