Faculty and Staff - 2016-17
"I love St. Joseph School because St. Joe's teachers and staff work hard and show their love for God and the kids that become 'their own", each in their own way."
- A St. Joe Parent
Rev. Michael Williams, Pastor
Mr. Christopher O. Wells, Principal
Mrs. Donna Schrauben, Secretary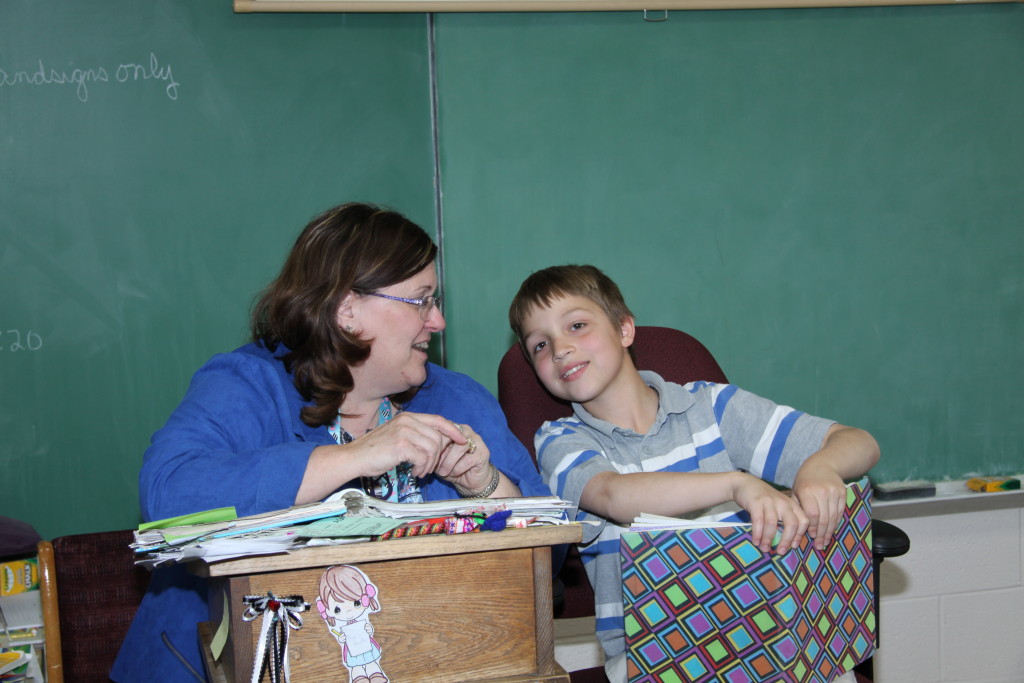 Begindergarten - Mrs. Rebecca Daman
Kindergarten - Mrs. Diane Glowacki
Kindergarten - Ms. Sarah Koenigsknecht
First Grade - Mrs. Melissa Austin
First Grade - Mrs. Nancy Goerge
Second Grade - Ms. Sherry Winkler
Third Grade – Mrs. Dorella Page-Hunter
Fourth Grade - Mrs. Sarah Hintz
Fourth Grade - Ms. Katelyn Childers
Fifth Grade - Mrs. Amber Carn
Sixth Grade – Mrs. April Thelen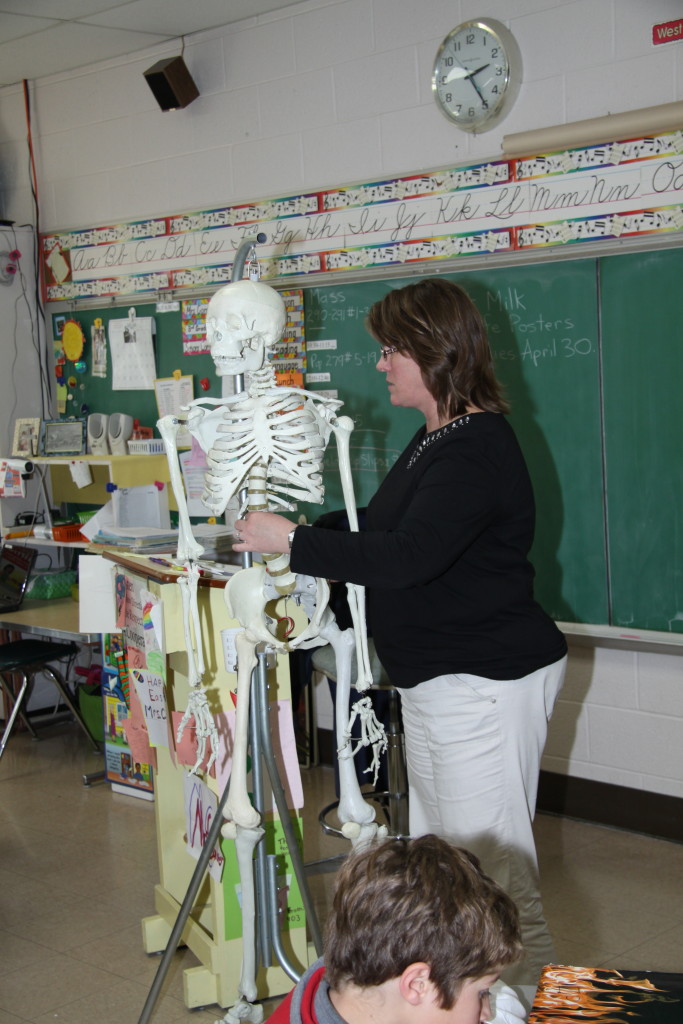 Librarian/Resource Aide – Mrs. Stephanie Padgett
Music Education – Mrs. Nancy Poff
Reading Resource Aide – Mrs. Karen Feldpausch
Title I Services – Mrs. Erin Schafer
Classroom Aide - (please check back for our new staff member)
Computer Teacher - Mrs. Dana Platte
Physical Education – Provided through shared time with St. Johns Public Schools
Art – Provided through shared time with St. Johns Public Schools
Hot Lunch – Mrs. Ann Parker (supervisor), Mrs. Andrea Klein, and Mrs. Wendy Jakus
Lunch/Playground Aide – Mrs. Theresa Owen, Mrs. Deanne Purtill, and Mrs. Margaret Goerge
AM Playground Aide* - Mrs. Andrea Klein
Maintenance & Custodial – Mr. Tom Karek (supervisor) and Ms. Mary Daggett
*Morning playground supervision begins 30 minutes before school. In case of rain, the children play inside the gym until school begins. Students should not be dropped off and left unattended before supervision is available. Additionally, supervisors are present during the lunch recess. At this time, there is no after school care or playground supervision provided.
Art, Physical Education, Band and Orchestra will be provided through St. Johns Public Schools. Computer Technology will be provided through Fowler Public Schools.
Teacher Qualifications
The teaching staff is comprised of highly qualified State Certified, experienced professionals, who continue to update themselves through educational classes, seminars, workshops, and in-service opportunities. Many members of the staff are actively involved in a variety of professional organizations, serving on local, state, and diocesan committees. Additionally, teachers work annually toward fulfilling or updating diocesan requirements for religious certification. Working as a team, respecting and supporting each other, the staff continually strives toward educational excellence.