Parent School Council
The St. Joseph Parent School Council (PSC) serves as a link between parents and the school. The council works as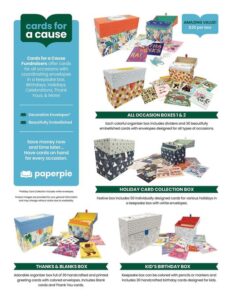 the liaison between the school and parents and on fundraising events throughout the year in order to
contrib
ute financial support to the school. The PSC works on such items as student assemblies and events, playground supervision, classroom supplies and many other items that enhance student experiences and teacher opportunities beyond what is available from the standard school bud
get and tuition payments. The primary revenue source for the PSC is the St. Joseph PSC fall raffle. This event generates nearly 90% of the budget spent each year.
Volunteer Expectation
The Parent School Council is successful because of the volunteer efforts of St. Joseph parents and those in our school community. All parents are strongly encouraged to participate on the PSC or assist at different events. Parent participation not only supports the fundraising and daily activities of the school, but also enriches the school environment and provides a tremendous example of service to our children. As an active member of the school community, you are asked to share your time and God given talents! No matter who you are, there are activities to suit your style and time constraints. Please contac
t a PSC member or the school office to learn more or sign-up to help.
Council Membership
Members of the Council include the Executive Board, school faculty, administrator, and staff, as well
as the parents and/or guardians of children currently enrolled at St. Joseph School. All parents wishing to serve as officers or grade level representatives are encouraged to submit their name to the Executive Board. With the exception of the Kindergarten Representative and At-
Large Members, Officers are elected in May of each year, with the remaining positions are fille

d once school has begun in the fall.
Council Meetings
PSC meetings are generally held the second Monday of each month during the school year at 6:30 pm in the St. Joseph Library. All parents are welcome and encouraged to attend.